92% of customers say that understanding brand size guides is difficult. Why not replace this standard guide with a fun and personalized solution?
Optimize the onling shopping experience
Increase sales on your site
Reassure your customers in their purchase decisions and boost their average purchase size.
Suggest the ideal size for your customers and avoid needless returns.
Improve the experience of purchasing online
Track our business indicators to optimize your customers' shopping experience.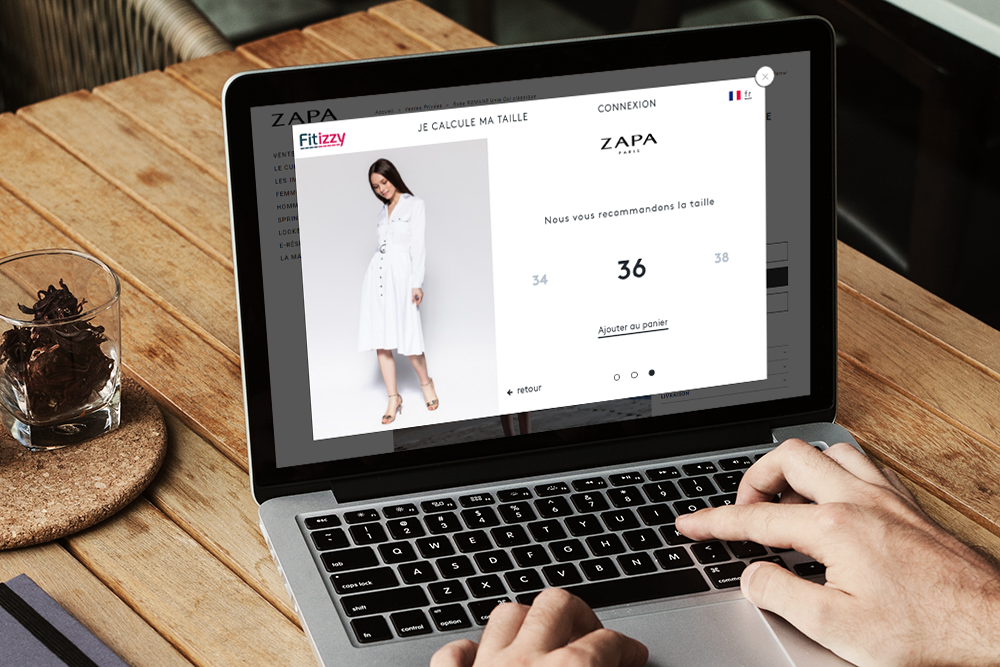 1
Une recommandation de taille précise et personnalisée
2
Un ajout au panier depuis le plugin
Track the plugin's performance on your site
Our solution Pro FTZ is at your disposal for you to measure the impact of our plugin on your return and conversion rates.
Transform your visitors into satisfied customers